Contact us
You are welcome to contact us with any questions, requests or feedback. Please use the email form provided below or feel free to give us a call.
Tel: +27 76 943 2214
Prefer to send us an email instead? You are welcome to email us at info@golf2africa.com
Physical address:
84 Saffier Street
Ou Karooplaas Centre
Shop 4: Golf 2 Africa
Orania 8752
South Africa
Please note that our office hours are from Monday to Friday 09:00 – 18:00 and Saturday from 09:00 – 14:00 (GMT+2).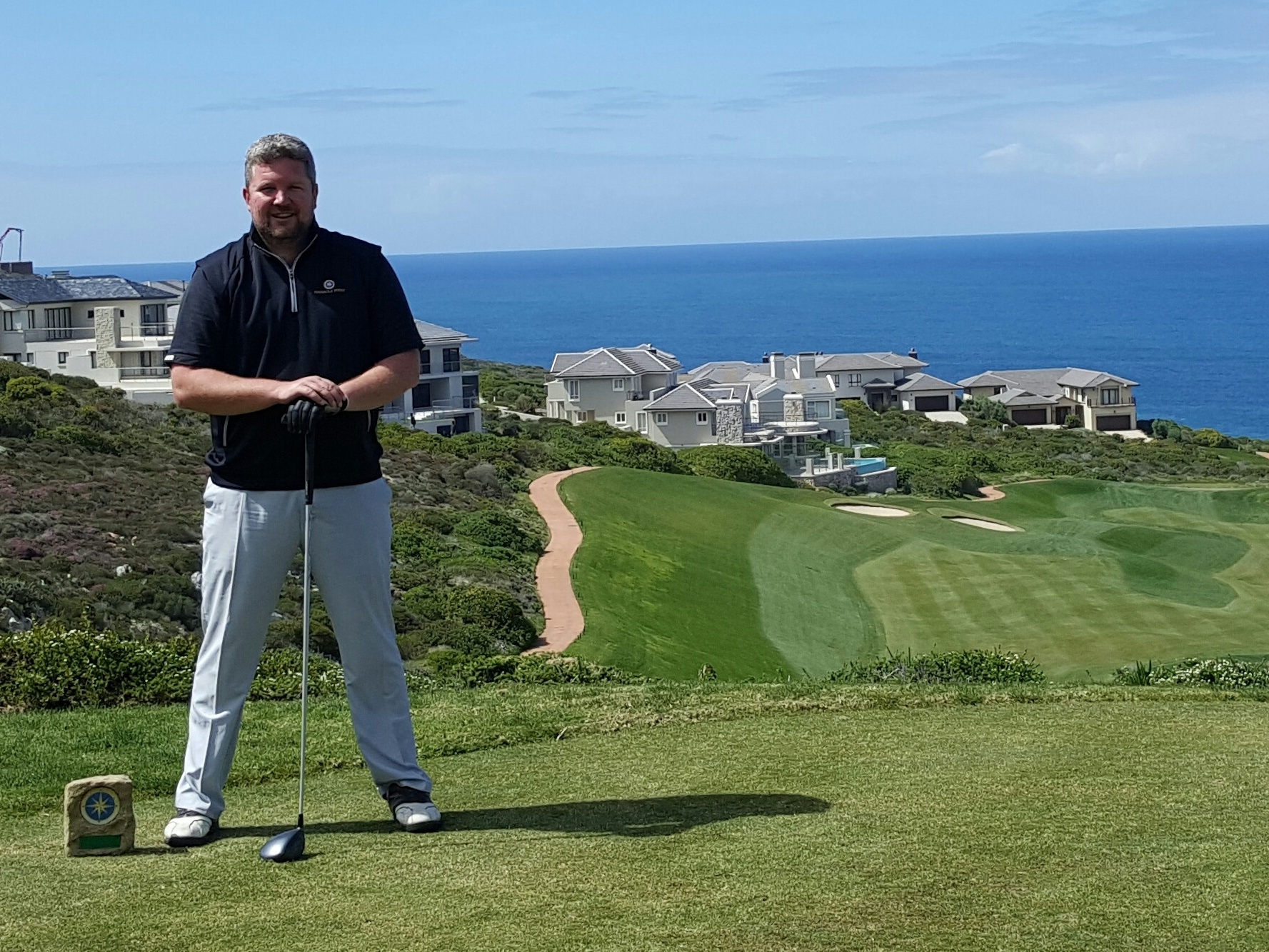 Quintin Diederichs
Founder and Managing Member
Our company was founded in 2004 by Quintin Diederichs, then aged only 22. He read Business Management and Communication at the University of South Africa before entering the golf travel industry.
An avid golfer and globe trotter, Quintin combined his passion for golf with his firsthand knowledge of the travel industry to create a service that has enabled thousands of golfers to experience seamless luxury golf holidays in South Africa.
When dealing with Golf 2 Africa, you have the peace of mind in knowing that your arrangements are looked after by a registered and bonded tour operator that consists of a team that has actually played all the courses and visited all the hotels that are included in your golf holiday.
We will be delighted to assist you with setting up your arrangements at our discounted tour operator rates that we negotiate with all our suppliers. Quintin and his team look forward to welcoming you to South Africa.